Are your SAFETY PRACTICES up to date?
Crossroads Security Group puts all the safety and protective service resources at the fingertips of our clients. Our focus is to protect what is most important to you.
We offer a unique blend of public and private resources designed to enhance the safety and security of all our clients. We help bridge the gap from an existing "reactive" system to a "proactive" solution.
Crossroads Security Group takes pride in keeping our clients safe by being visible and keeping them up to date with security threats involving their neighborhood or business.
Let Crossroads Security Group create a customized solution for all your security needs.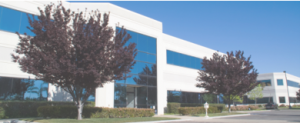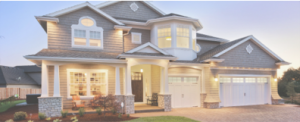 Contact us for a FREE consultation.
Our team consists of off-duty police officers who are certified academy graduates.
Our services offer trained private security officers who have undergone an extensive background screening and are considered some of the best-trained professionals in the industry.
Crossroads Security Group offers you:
Marked Vehicle Patrol
Risk/Threat Site Assessments
Video Surveillance
On-Site Security